Server Management
In my role as the system administrator, I prioritize the smooth operation of all systems. To achieve seamless operations, I oversee a diverse range of servers, which include both rented bare metal servers and virtual private servers. My responsibilities encompass managing Linux systems, as well as overseeing the Docker and Kubernetes environment, along with the Minecraft servers. Additionally, I actively monitor the servers to ensure optimal performance. By doing so, I enable TommyInnit to focus on content creation, free from any concerns regarding the technical aspects.
Software Development
In the realm of software development, my responsibility lies in the development of a diverse range of tools that play a crucial role in enhancing our workflow, web interfaces, and microservices. These tools serve as integral components, essential for maintaining seamless operations within our organization.
Gallery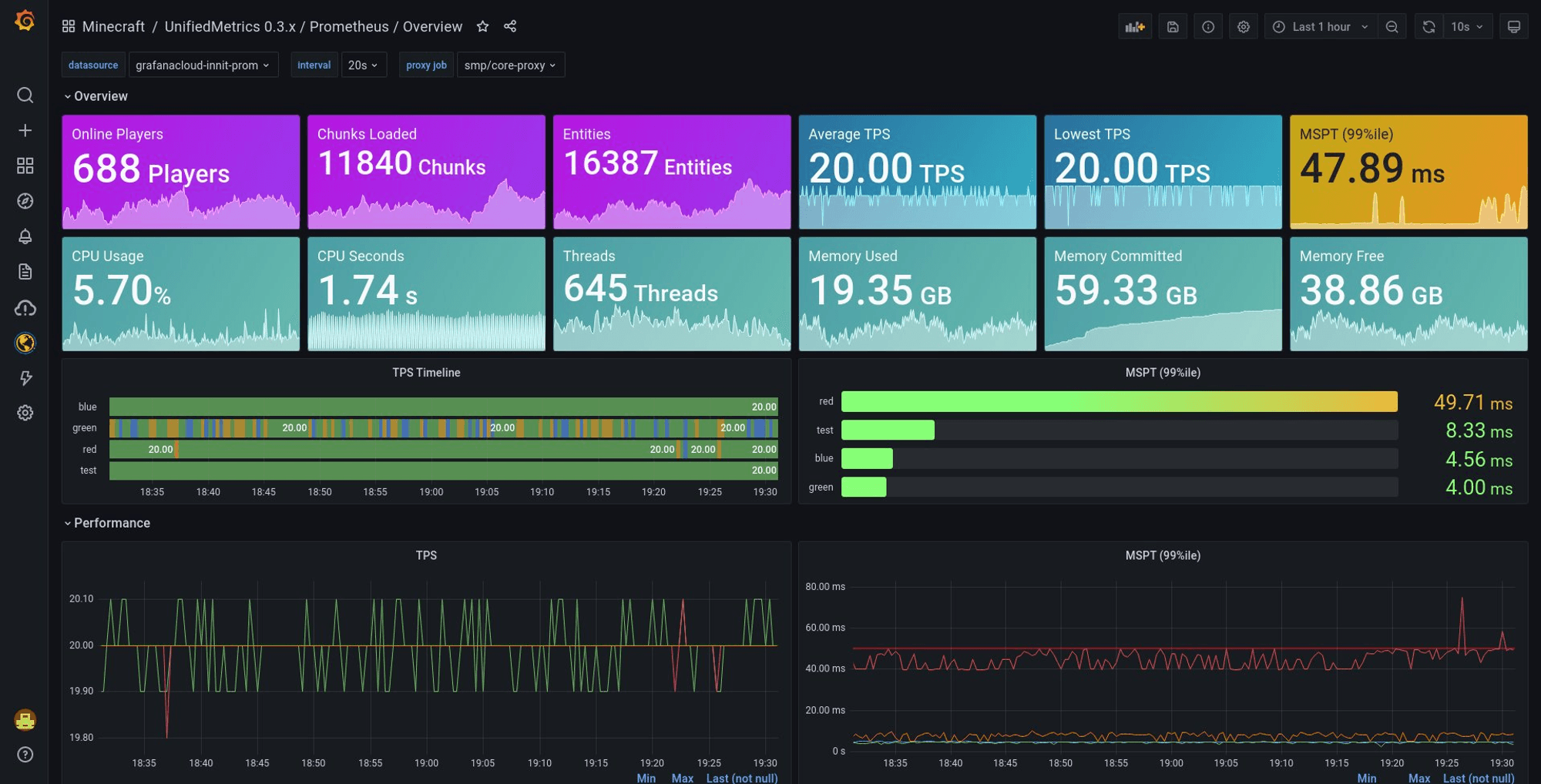 Screenshot of the Grafana dashboard from InnitSMP, a discontinued Minecraft server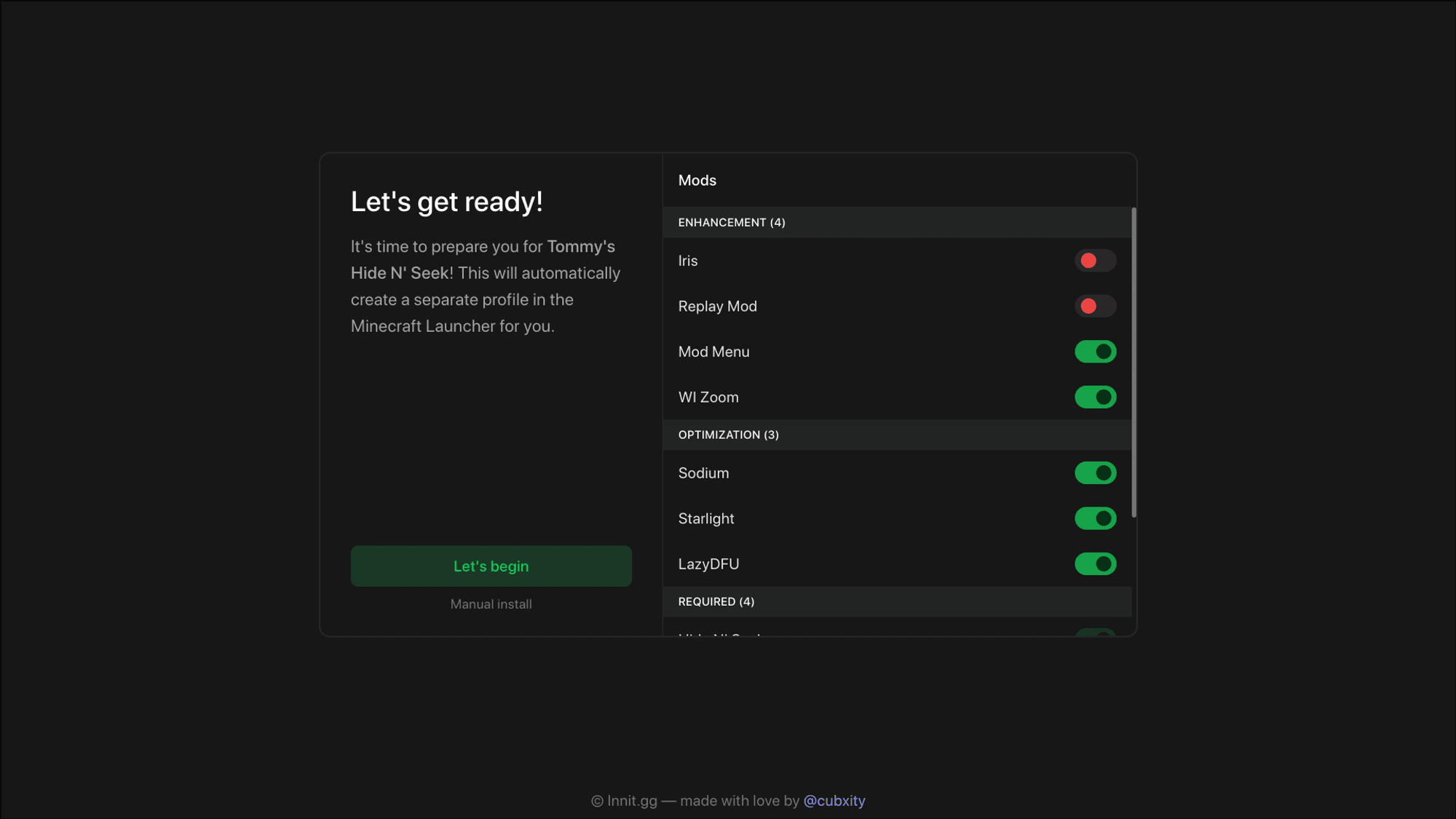 Innit Installer, also known as get.innit.gg.